Enjoy multi-line, unlimited nation-wide calling. You can even keep your current number!
Unlimited Nation-Wide Calling
Never pay long-distance charges again. Get unlimited nation-wide and affordable international rates.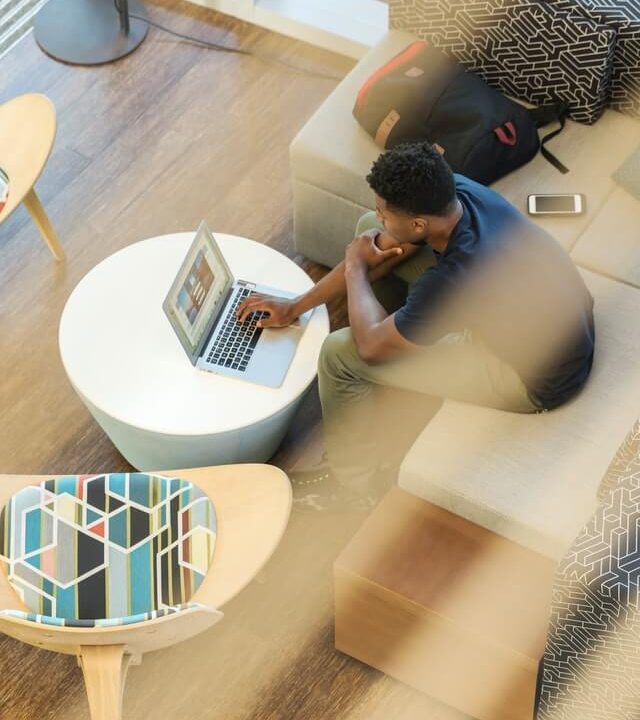 Bring your number with you, or, get a new one!
Never have a busy signal again. We provide as many lines as you need to keep everyone talking.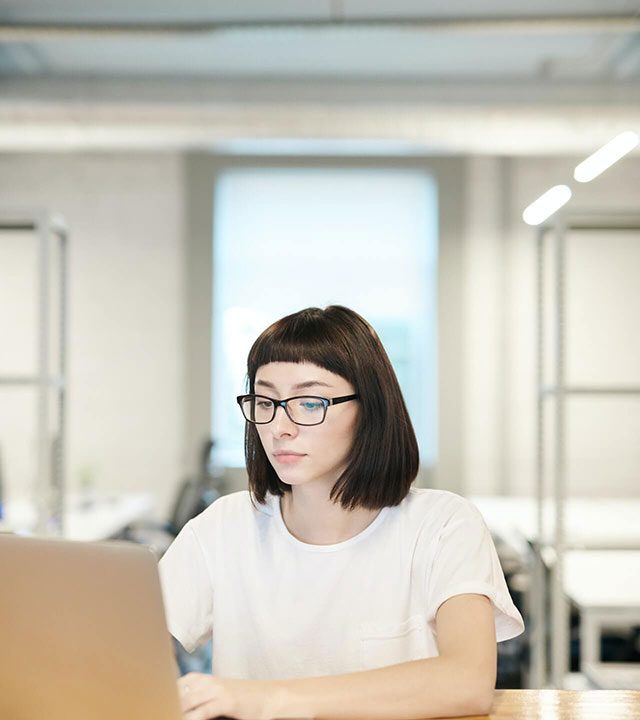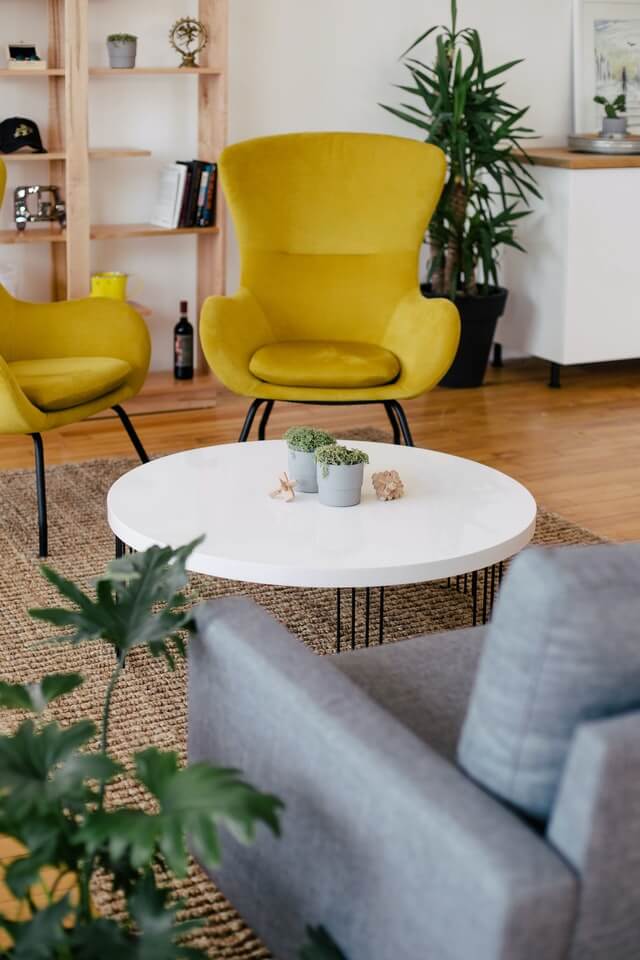 Including extensions, voicemail to email, call display, multi-user friendly, call routing based on time of day.