High-speed Internet & Phone
We have specialized in High-Speed Rural Internet for the last 15 years. Enjoy stable internet, perfect for Netflix and Zoom meetings, with 24 hour support.
While other providers raise prices, we raise speeds
While other providers continue to raise pricing, sometimes yearly, we've only had two increases in our 15 years of service. Instead of raising prices, we give free speed upgrades as the nature of the internet changes. Experience what it's like to have a provider that cares.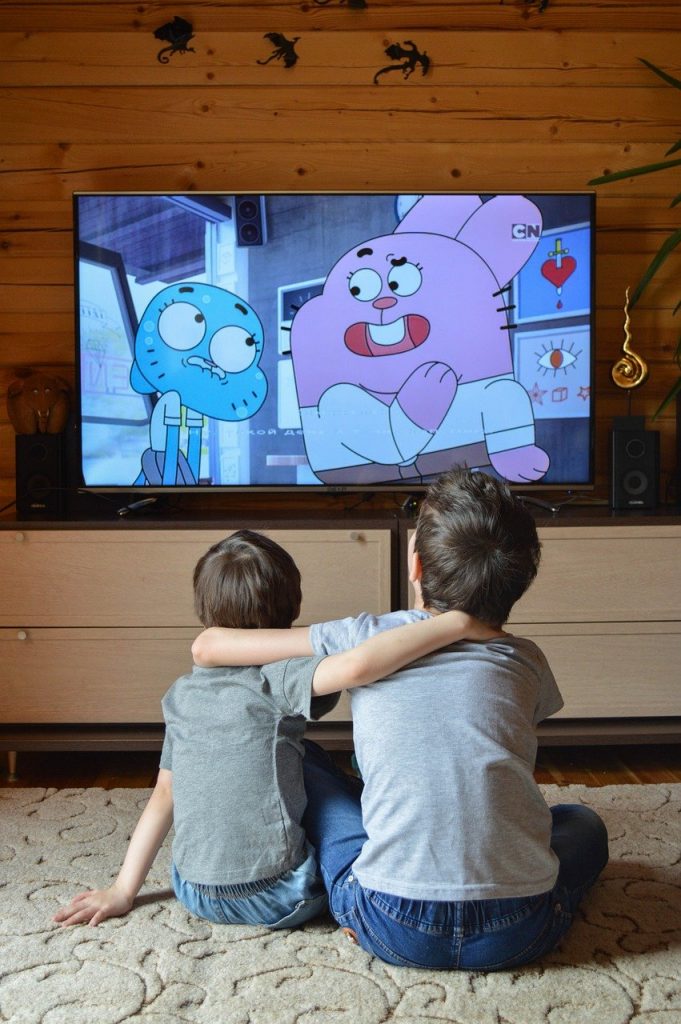 Home & Small Business
Internet Packages
Looking for home or small business connections? Have multiple offices or need to remote in for work? Our packages allow you to play Netflix for the kids while you focus on work and video meetings.
Corporate Internet and Networking
We offer only the best fibre-fed internet services, with static IP addresses to our customers, allowing for work-from-home lag free connections. We can also help you setup your network to allow for secure remote connections, and help connect remote offices.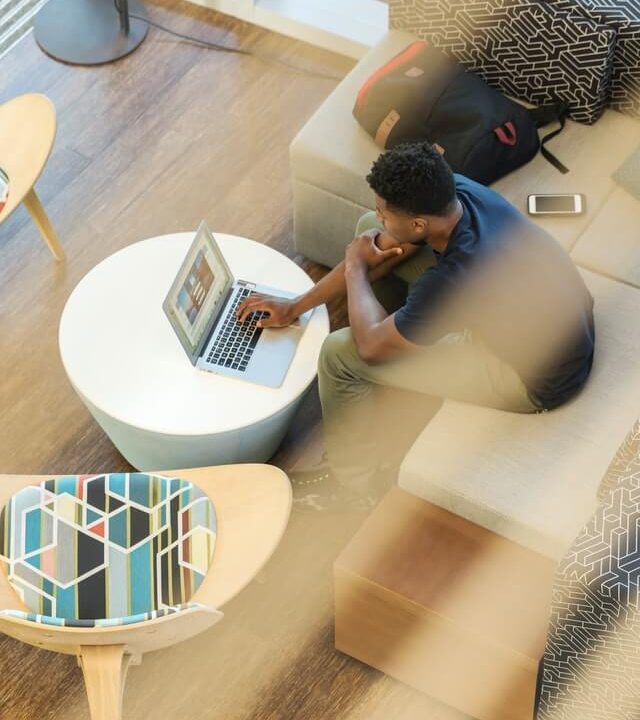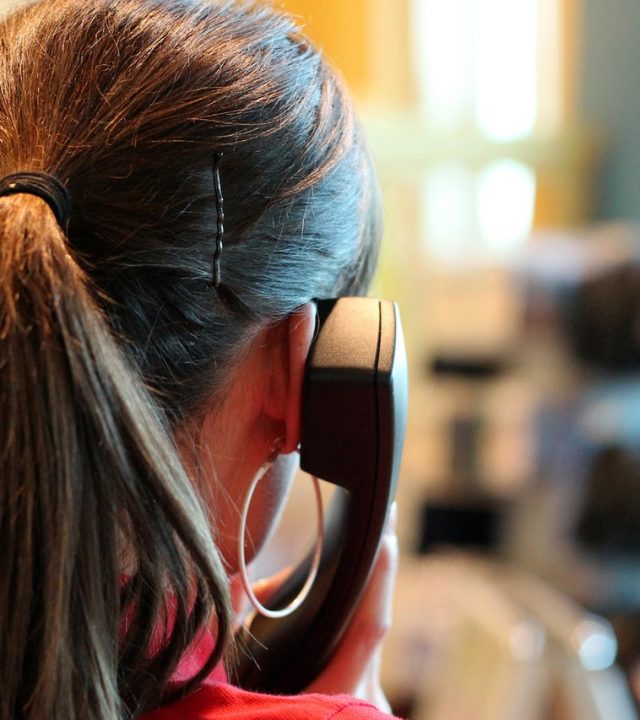 Don't let your customers experience another busy tone, or have to wait for the line to clear before making a phone call. Our phone services come with virtually unlimited channels, and can easily tie into home services for those who can't make it into the office.