Lowest Floradale, Mitchell, Dublin & Bornholm Pricing.
Working from home has never been easier
With our unlimited internet, you never have to worry about going over again! You will always have great speed for a steady price.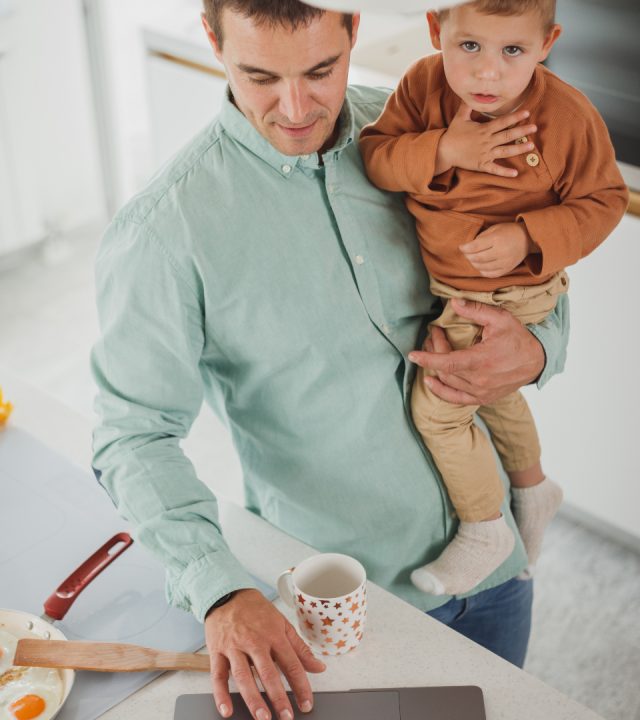 Fast 30 (1-2 light users)
Perfect for small households with one or two light users. Good for email, light streaming and browsing.
Perfect for medium families of up to 4-5 people. Enjoy High Definition Netflix and Disney+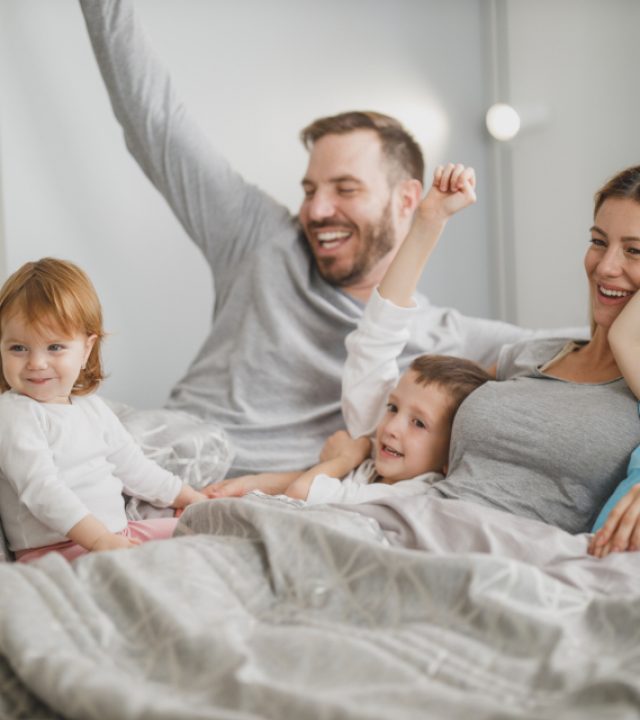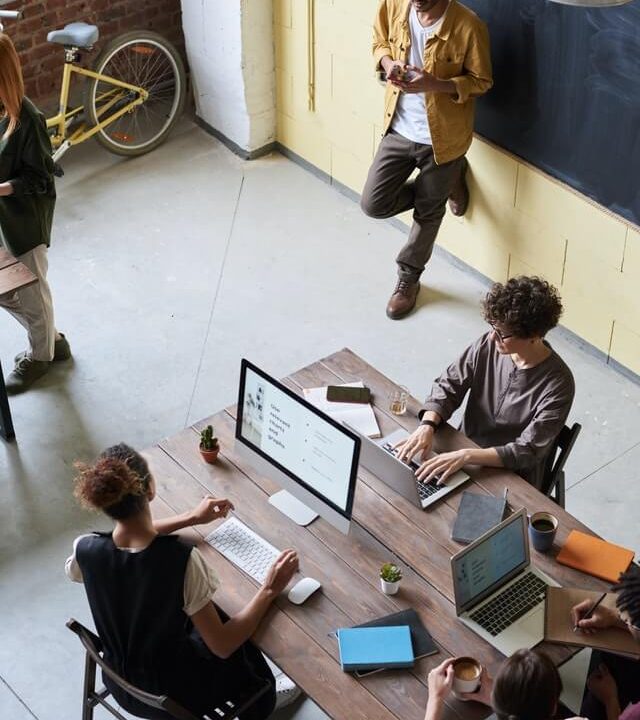 Looking for something more specialized? Contact us to see if something can be worked out to meet your daily needs.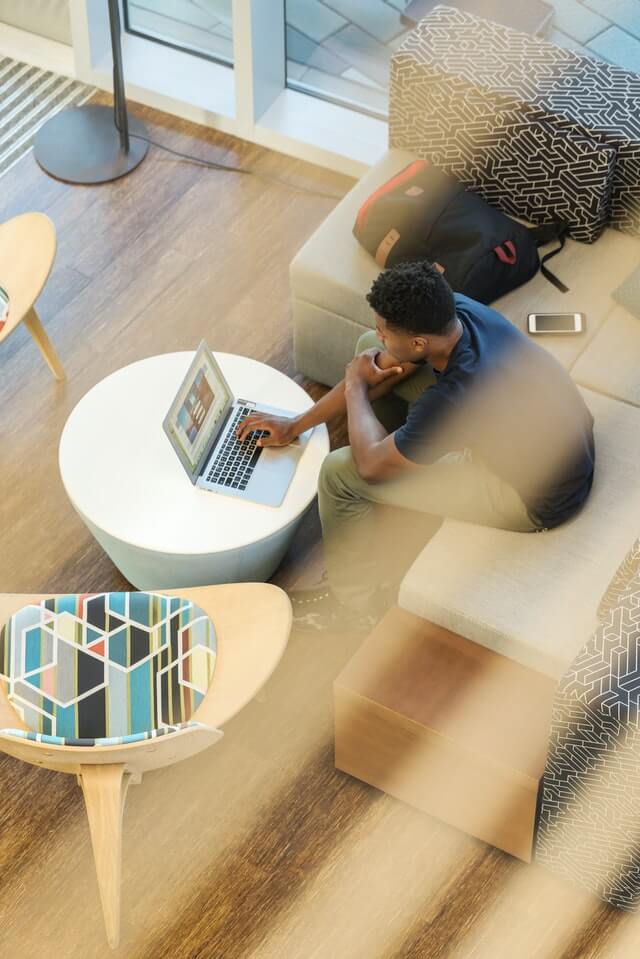 Looking for Business Services?
Look no further! We can also supply many services, including Internet, to help you make the most out of your business. Contact us for options today!